Matt's Profile
Sunday, May 03 2009 @ 11:13 am CST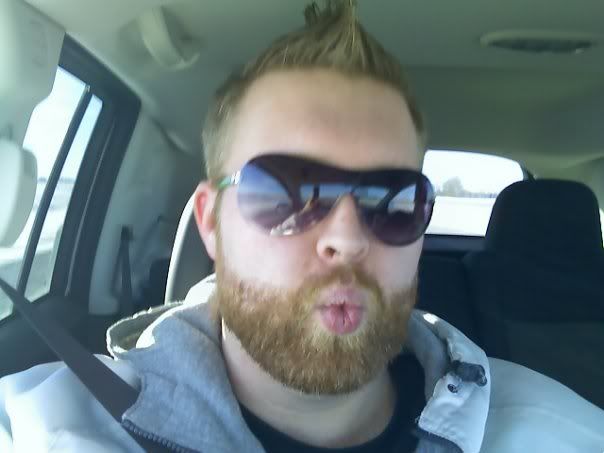 Shows: The High Horse and Downloadable Content
Favorite Video Games:Final Fantasy 9, Marvel Vs. Capcom 2, The whole Legend of Zelda series
Favorite Bands: The Trews, Avenged Sevenfold, METALLICA! Incubus
Favorite Consoles: Of all time, SNES. Currently, my 360.
Favorite Movies: Action movies like Ironman, 300, The Dark Knight. Dramas like Bobby are also awesome. Comedies; anything with Paul Rudd or Seth Rogan. Jason Segal is gold too.
Favorite Shows: Canada's worst handyman/driver, 30Rock, The Office, and Wolverine and the X-men are all fantastic. Eastbound and Down, Breaking Bad, Scrubs and pretty much any NHL game on at the time. I also like to listen to The Jason Ellis show, I like that more then most TV shows. RED DRAGONS!
Guilty Pleasure Video Games: Peggle?.. I guess thats the only one. Oh and Barbies Horse Adventures.
Guilty Pleasure Show or Movies: I like How I met your Mother alot and that shows kinda gay haha.
Guilty Pleasure Bands: I don't really have anything im ashamed to say I listen too.
Additional: I'm the mature presence of Blurrypron, but only because I'm a father. And even then I'm not that mature myself hahaha. The High horse is my first foray into the digital talk show world but I have enough tea parties with my daughter to know how to be a good host. "More tea Mr. Bike?"